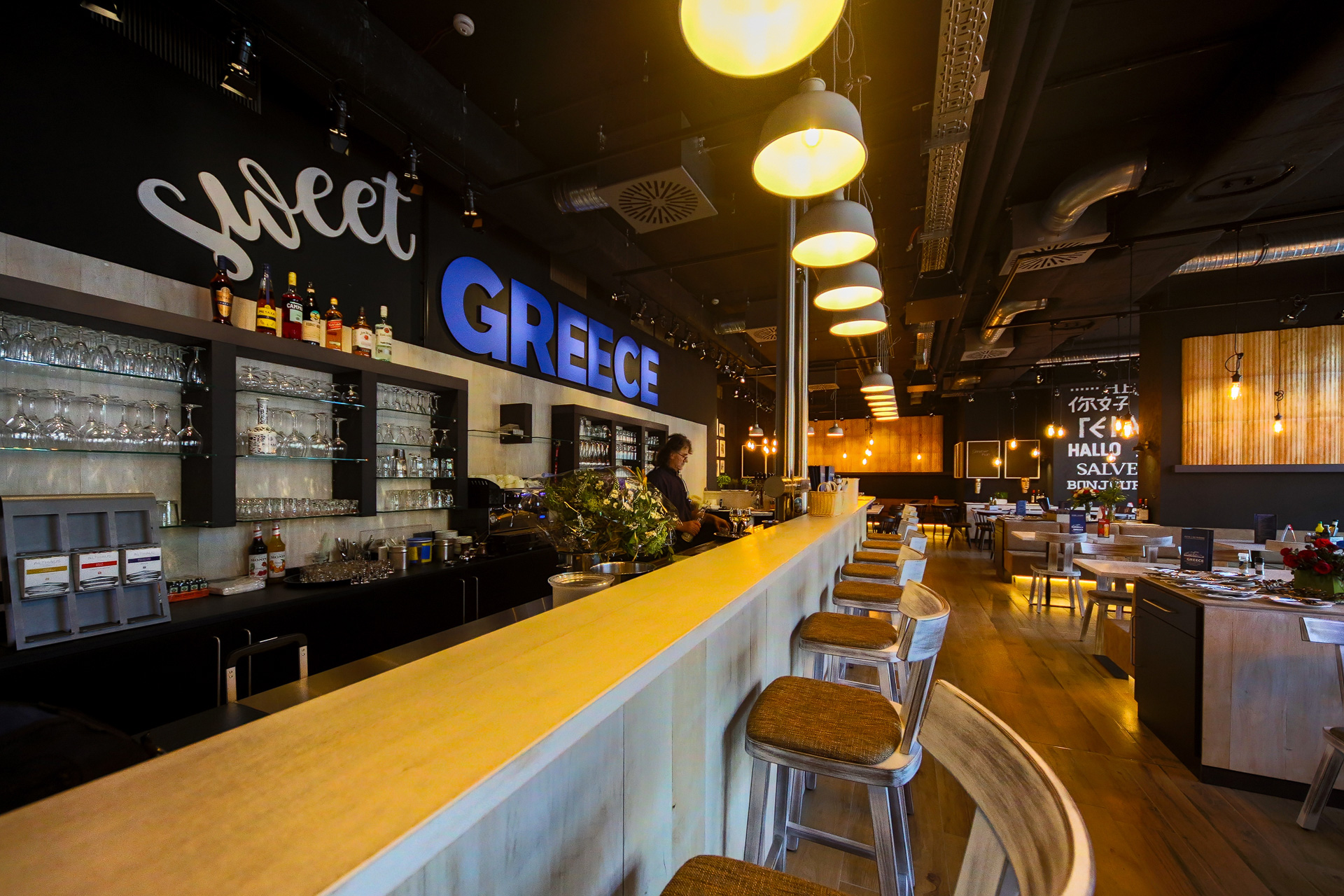 About us
For over 27 years now, we have been bringing Greek food culture to Dresden and are now pleased to welcome you to sweet GREECE on Prager Straße. My name is Adonios Purtsas, Toni for short, and I am pleased to introduce you to the sweetening of life in Greek. Learn more about us in our restaurant in the Prager Zeile in Dresden!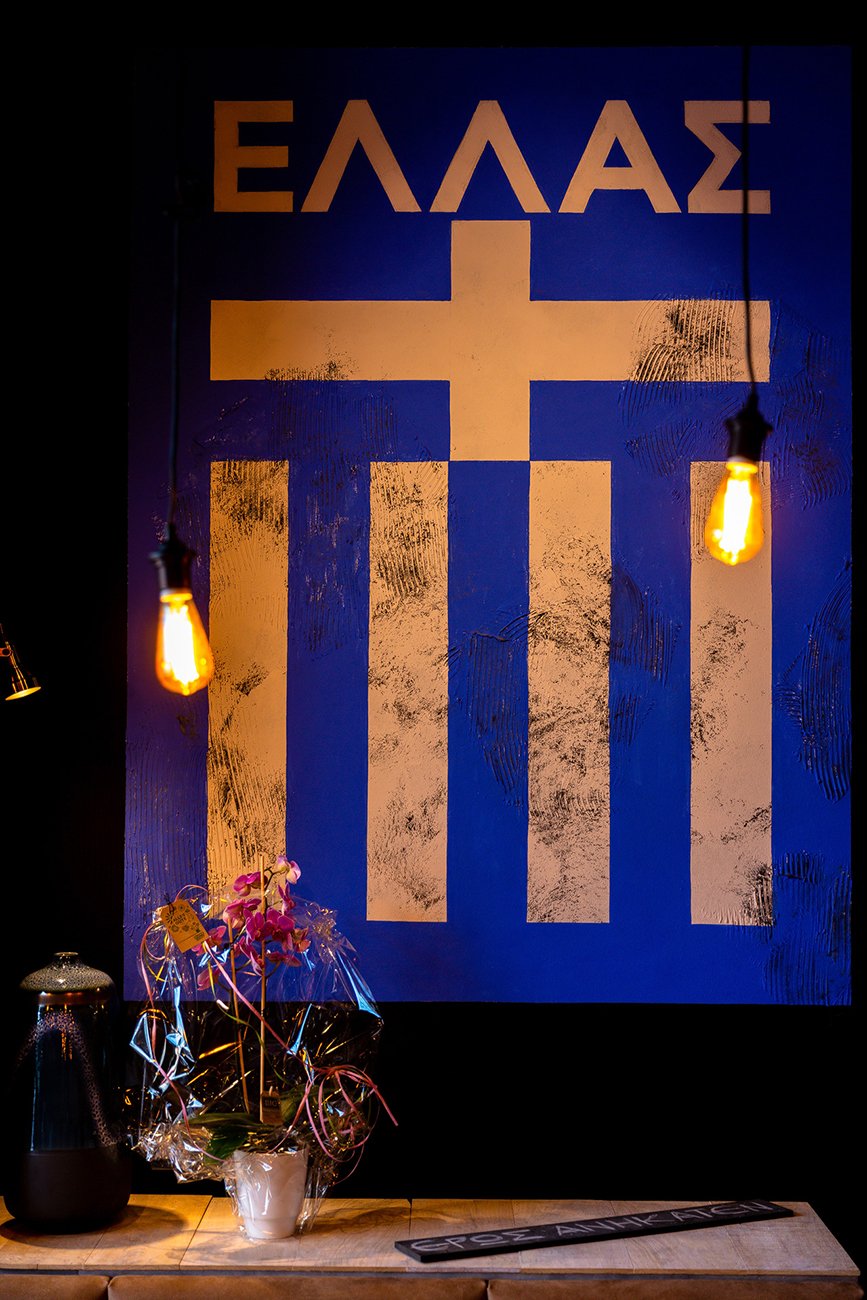 Our Philosophy since 1991
Since 1991 we have been striving to bring you a piece of Greek cuisine and hospitality. We place particular emphasis on authentic dishes and the freshness of the ingredients. Mediterranean dishes, fish and seafood, grilled meats and fine wines are among our specialities. We are restaurateurs with heart and soul and try to reinterpret classic Greek cuisine at sweet GREECE.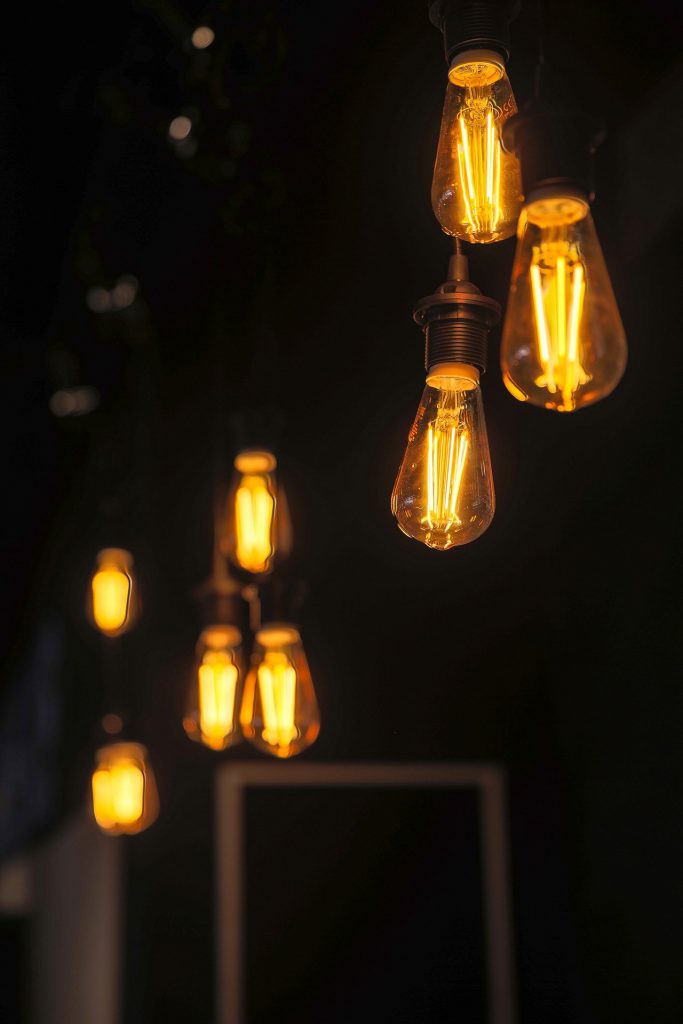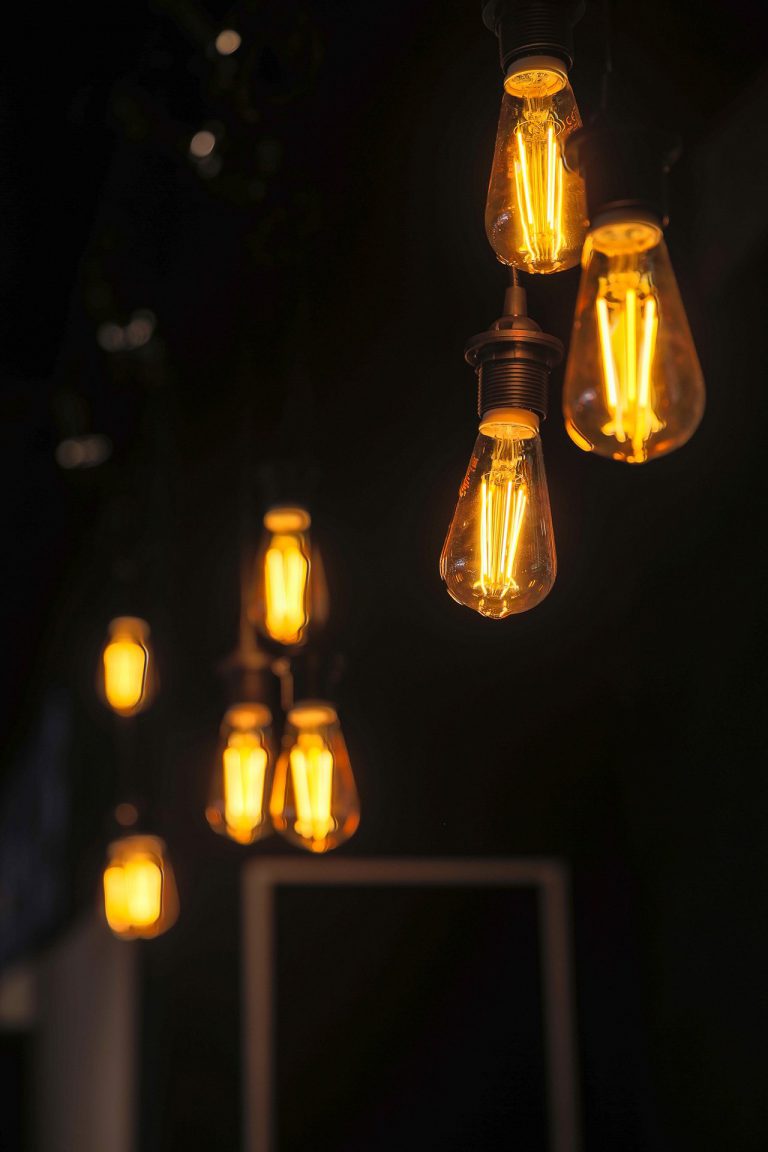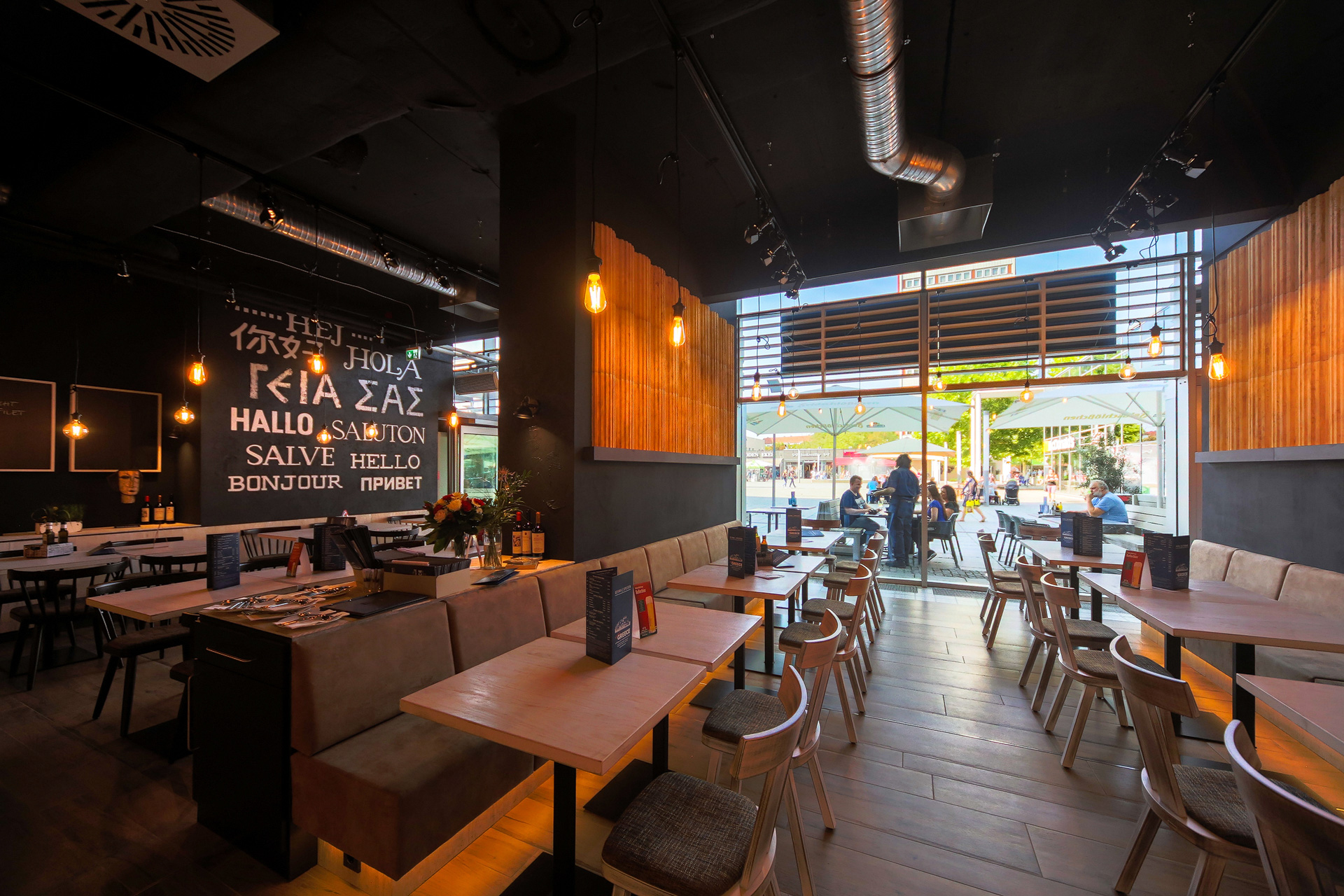 "I look forward every day to presenting some of the Greek specialities to our guests. It is especially important to me to serve you only fresh and authentic food and drinks. Besuchen Sie uns und ich zeige Ihnen die süße, griechische Lebensfreude" Visit us and I will show you the sweet, Greek joie de vivre".
Adonios Purtsas
Chef of the sweet GREECE